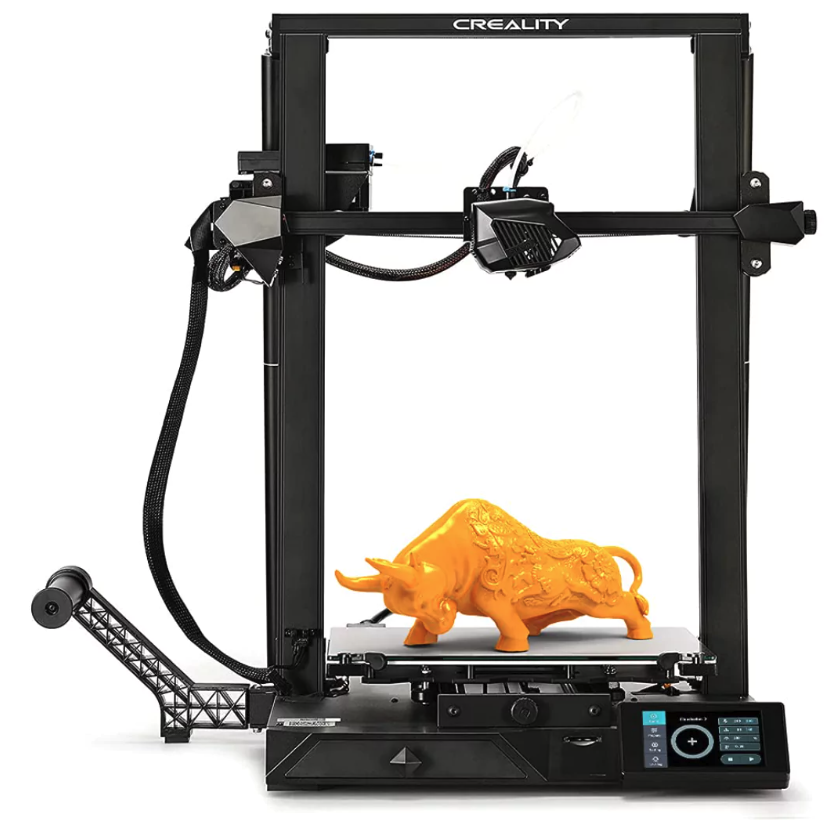 The Nerdy Derby is just weeks away – what will you be racing?
The only limitations to your car's design for the Nerdy Derby are: a maximum width of 2.75″ (to fit on the track) and your imagination! Want to modify a standard Pinewood Derby car kit? We have them for sale for $5 each in the store. Want to 3D print a car from scratch? Let's see it! Paper mache? Legos? What else can you think of?
Gravity Track cars can be any design, shape, height, length, or weight so long as they are not wider than 2.75″ so they can race alongside competitors. Prizes will be awarded in many categories to recognize creativity and inspiration.
Propulsion Track cars need to observe the base width of 2.75″ so they can run on the launch track, but from there the possibilities are limitless (provided some common sense in the safety department is observed – please no mortars as they are too unpredictable). Will your car have wings? Be powered by rocket motors or CO2 cartridges? Launch a parachute for landing? Whatever you can build, you can race!
We can't wait to see you at the Derby on April 23! Register now so we can start planning the brackets!