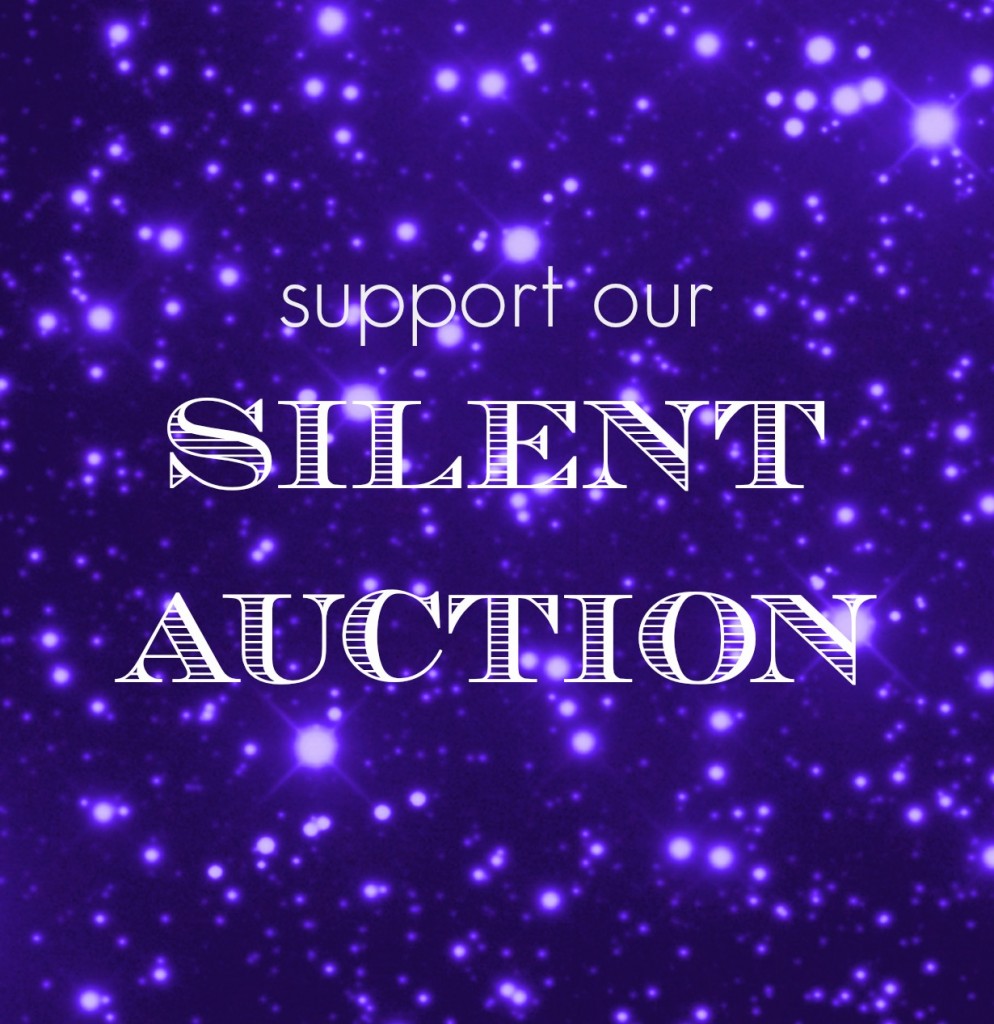 Have a great product, service, or item you would like to donate to the 2017 Taste of Tanque Verde silent auction? We'd love your support! Click here for the donation form, or contact us at silentauction@157.230.72.155.
The pre-event silent auction will launch live here on this site on April 17, and will wrap up with a live event auction at Taste on April 22.
Thank you for your support!