ONLINE REGISTRATION LINK HERE: http://tanqueverdeschools.3dcartstores.com/Tech-Trek_c_53.html
Race location: Agua Caliente Elementary School, 11420 E. Limberlost Road
For a route map, please click here: 2017 Tech Trek Route Map. Water stations will be provided along the 10K route and locations where the 5K overlaps.
TENTATIVE start schedule:
9 a.m. 4-mile bike race
9:05 certified 10K
9:10 5K color run and family fun color run/walk
Please be arrived, parked, and settled before 9 a.m. to avoid start traffic and be ready for whatever race you are participating in. Race times may vary slightly from the posted schedule. Announcements will be made.
Race bags: if you provided a TVUSD student name/campus/teacher on your registration form, your bag (one per family) was be delivered to that student on Thursday. All other registrations and registrations received after Wednesday, January 25 will be available for pickup starting at 7:30 a.m. the morning of the race. Bibs will be assigned for timed events (10K and 5K) and included in the bag with the assigned runner identified. If you have any questions whether we have your bag tagged for school distribution, email us at techtrek@157.230.72.155.
Shirts: We do the very best we can to meet everyone's shirt size request, but as we have to place the order more than a week before the race we cannot guarantee all size requests can be met. Shirts will be assigned in order of receipt of registration. We cannot guarantee shirt availability for day-of registrations. If we make a size error in stuffing your bag, please let us know as soon as possible by email to techtrek@157.230.72.155. We will do our best to correct it and hope you will accept our apologies.
All races will end on campus at Agua Caliente and participants will enjoy more family fun including inflatables, face painting, and a pancake breakfast courtesy of Little Anthony's Diner. Breakfast service will start around 10 a.m.
Raffle: Thank you 49er Fitness for our raffle prizes! We will be raffling off a foot golf outing, a pool party, and a dinner in the Rincon Mountain Grill. See the registration desk or a TVF volunteer to purchase tickets. Drawing will be held at Tech Trek.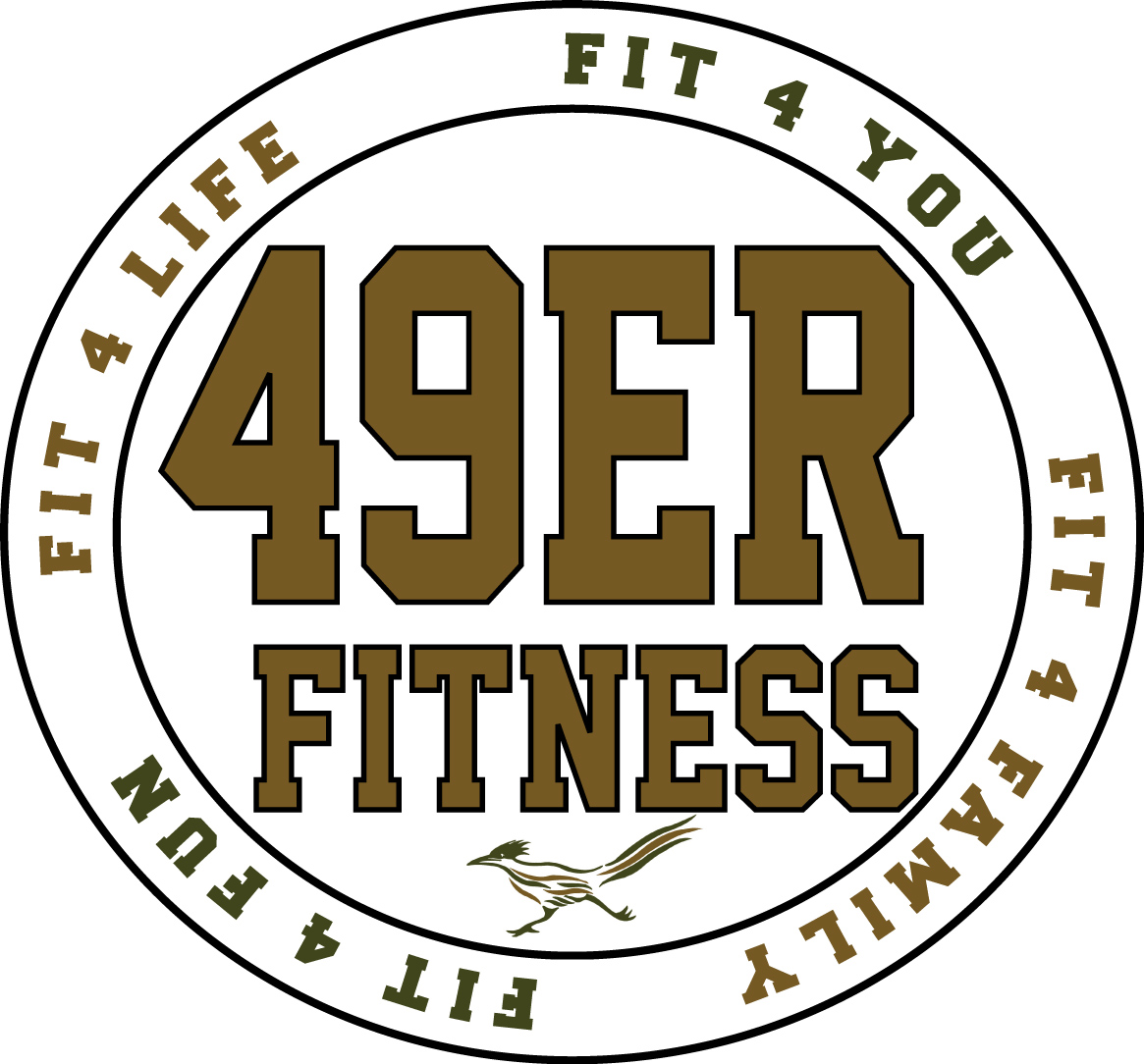 Race Safety: The 5K and 2-mile fun run/walk will include the color run element, which is a composite of cornstarch colored with FD&C-safe dyes. It washes out easily and we have received no reports of ill effects from past runs. However, we do recommend eyewear, such as sunglasses or goggles, and perhaps a bandanna over the mouth if you are known to have a sensitive respiratory system. Color powder will not be used for the 10K or bike races.
We welcome strollers, trail-a-bikes, bike trailers, wagons, and leashed people-friendly dogs for the race. Scooters and rollerskates/blades are prohibited, and dogs who don't feel comfortable with crowds are best left in happier surroundings. Please wear appropriate helmets.
MORE QUESTIONS? Please email us at techtrek@157.230.72.155
THANK YOU for supporting TVF! All proceeds will fund grants for technology needs among all four TVUSD schools.