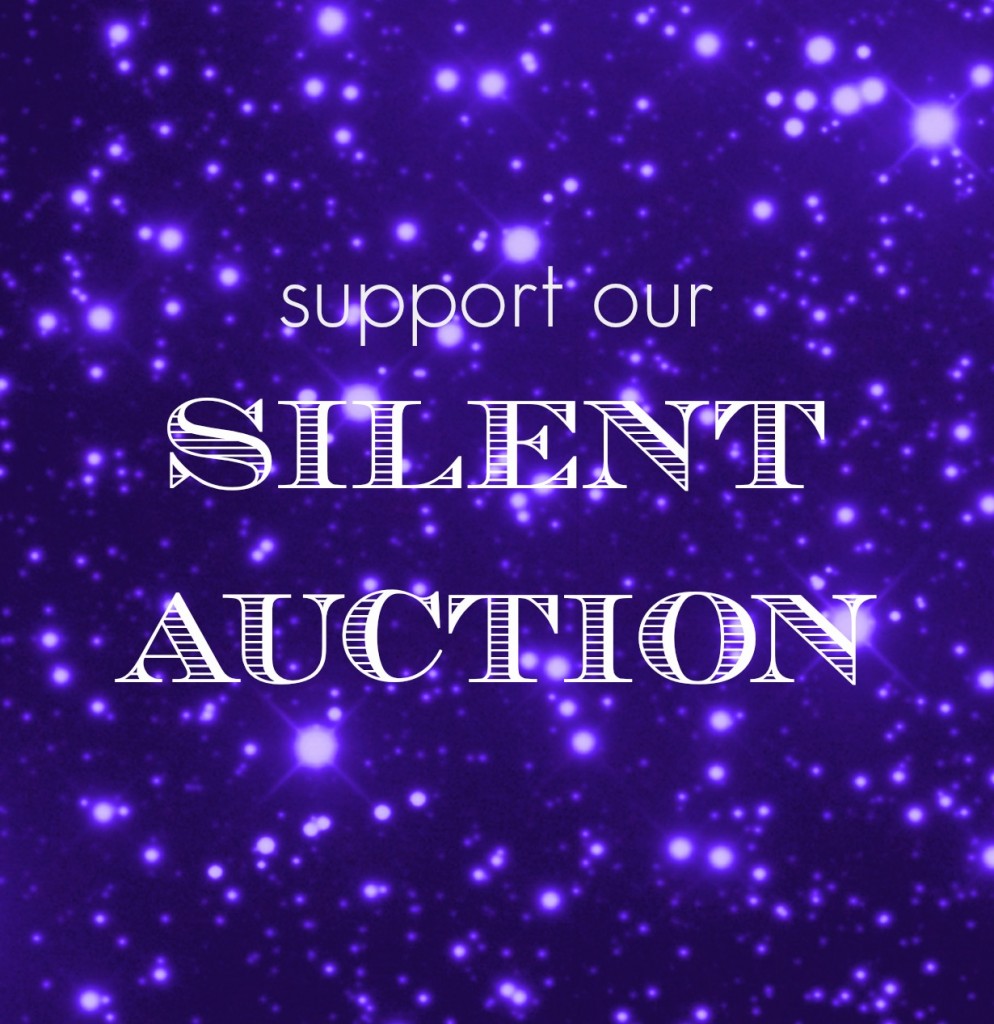 Looking for a great way to support our TVUSD schools, promote your business, AND get a tax deduction? Donate an item or service to the Taste of Tanque Verde silent auction! This year's Taste will be held on Saturday, April 23 at beautiful Forty Niner Country Club. Our auction will run live the full week prior to the event, with live links back to your website to showcase your business and create awareness of what you do. The auction will wrap up live at Taste with bidding among our 300+ anticipated guests.
To donate, click here for the 2016 TVF Silent Auction Donation Form,or contact us at silentauction@157.230.72.155.
THANK YOU for your support!